PPC FOR Restaurant| want results fast try ! 9 types of pay per click ad
Why Your Restaurant Needs PPC Services?
Are you running a restaurant that serves to families , you have also hired a digital marketing agency but it doesn't provides the ppc and after paying their monthly retainer plan you still couldn't see any clicks from search engines such as Google or from social media platforms like instagram and Facebook.
it's been 2 weeks since you hired the agency but you couldn't see any result so why is that? Well simple SEO and social media marketing services are long term strategies heck, SEO even takes years get results for high competitive keywords ,same could be said about social media marketing services but these services have their place in their approach.
but here I'm just trying to tell you that why need ppc services when you need instant results ppc can brings you the in just one week whether you are trying reach your targeted audience on social media platforms or on Google maps.
What are the types of PPC services
There are two types PPC Ads-
Paid Ads for Social Media platforms such as Facebook ads and Twitter ads, LinkedIn ads.
PAY PER CLICK for search engines eg. Google and Bing ads , Pinterest ads, YouTube ads.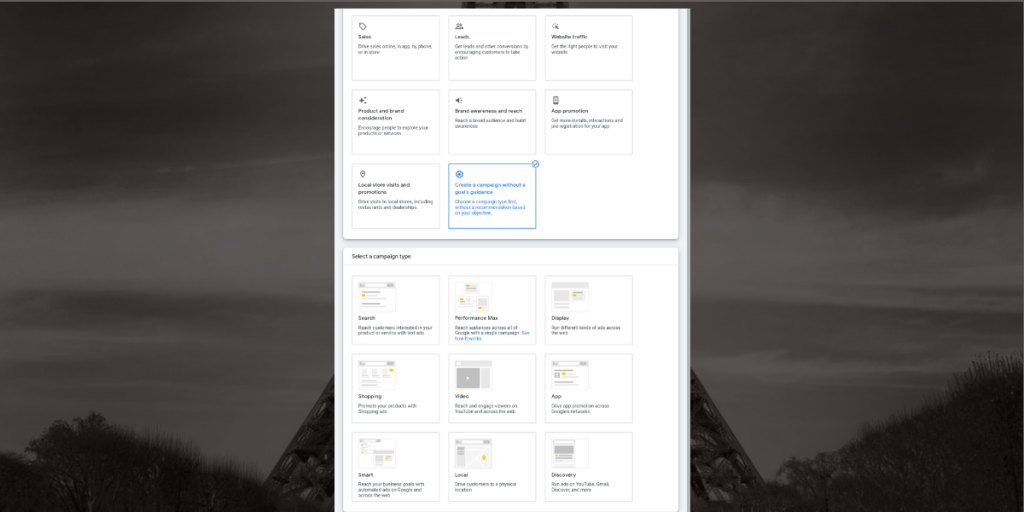 Now let's talk about PPC Ads format, there are 9 types of PPC Ads format for search engine
Search ads: that's the typical text ad you see on Google search results.
Performance Max ads: this format for those restaurant owners who wants accomplish a specific goal like more website visitors, views on your restaurant video ads or leads for your restaurant. Let's try to understand how this works let's say your goal is to increase your local restaurant visits and you this set this on your ads campaigns and select performance max format then Google will use its automation to determine what are the marketing channels compatible for your campaign such as for this campaign it could Google maps ads aka local ads etc.
Display ads : these types ads are going to be shown to the people who visits websites and apps those that have allowed Google to display ads on their platform.
Shopping ads : this ad type is for e-commerce websites that sells products not services and since restaurant isn't a product business but a service business which means this ad format isn't for you.
Video ads: you probably know about but in a nutshell you create a video that's explains what will customers get in restaurant it might be the experience, food, theme of your or other additional features you provide in your restaurant. Once you created a video ad google will show it your targeted audience that uses YouTube.
App ads: this format is only for those restaurants who has their own mobile app if you don't have an app for your restaurant then you don't need to know about this format. However for those who have an app then then this format also has an subtypes such as: app install,app engagement,app pre-registration. But as I mentioned most you restaurateur won't even need an app to go online.
Smart ads : This type of ad ,we digital marketers don't really suggest anyone to run reason being is that as it suggests google will have a control over your campaign settings such budget, ad content, platforms ad will be seen. That's the reason because more money your ad would cost more revenue google will get.
Local ads : that's the I suggest you to try why! It's simple most of you restaurateurs might be running restaurant locally even if you have restaurant that's reaches nationally you want to be top on the search results when your customer types ( restaurant near me) that's why it's the best ad format for ppc search engine if you are running a restaurant.
Discovery ad : this format I would suggest everyone should try once because with this format you will able ad not only on search results and maps but Gmail more platforms owned by google.
Conclusion
There are other things to consider as such objectives, retargeting, budget,roi, Keyword Researching, copywriting, ad Creation, up on Google & Bing Networks ,A/B testing Conversion optimization.
Book a free consultation call? Do not waste time